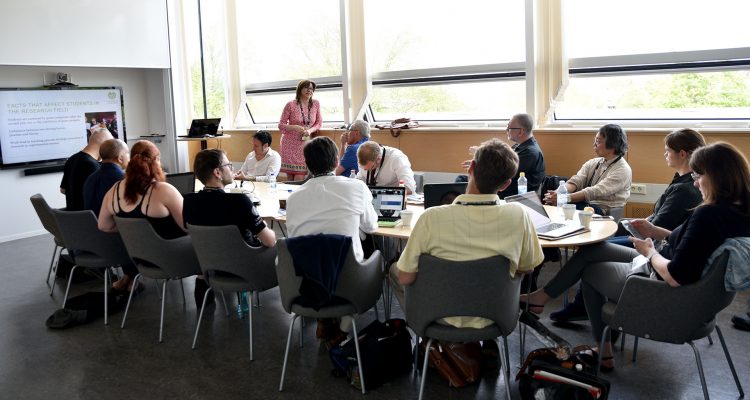 Educators: the Gotland Game Conference Educators Summit is back and it wants your voice. If you're an established education with a set of veteran teachers, or a new education wondering where to focus your attention, there is something for you here.
For the past two years the Educators Summit has created a space to discuss the subjects that gather under the banner of game education. We have looked at teaching, research, outreach to industry and how to form a closer bond with each other. It has been instrumental in the forming of a European wing of the Higher Education Video Games Alliance, and the formation of a HEVGA Research Summer School.
We have three things to ask of you:
Fill in this pre-meeting survey. Whether you can come or not – this information will help us keep future summits relevant!
Consider submitting a talk for the summit
And register for your ticket on ti.to (combined tickets for the Gotland Game Conference + Educator Summit are available!)
As always, we're looking for presentations of what and how you teach. If you'd like to submit a presentation, these are some areas to focus on:
What is your education's unique niche?
How did you develop your unique niche?
What is your education's biggest weakness and threat?
Do you have innovative methods of teaching your content?
Slots are available for 15 – 45 minute presentations, submit your talk through this form.
We understand what it means to ask educators to take days away from their subjects. It has always been our goal that the summit be a place of value for our participants and this year is no exception.
We want to start delivering on a promise: an international network of teachers who are willing to travel and teach in other departments. The presentations are meant as adverts and request: tell us what you're great at, tell us what you need.

And bring your business cards. We want to bring people together.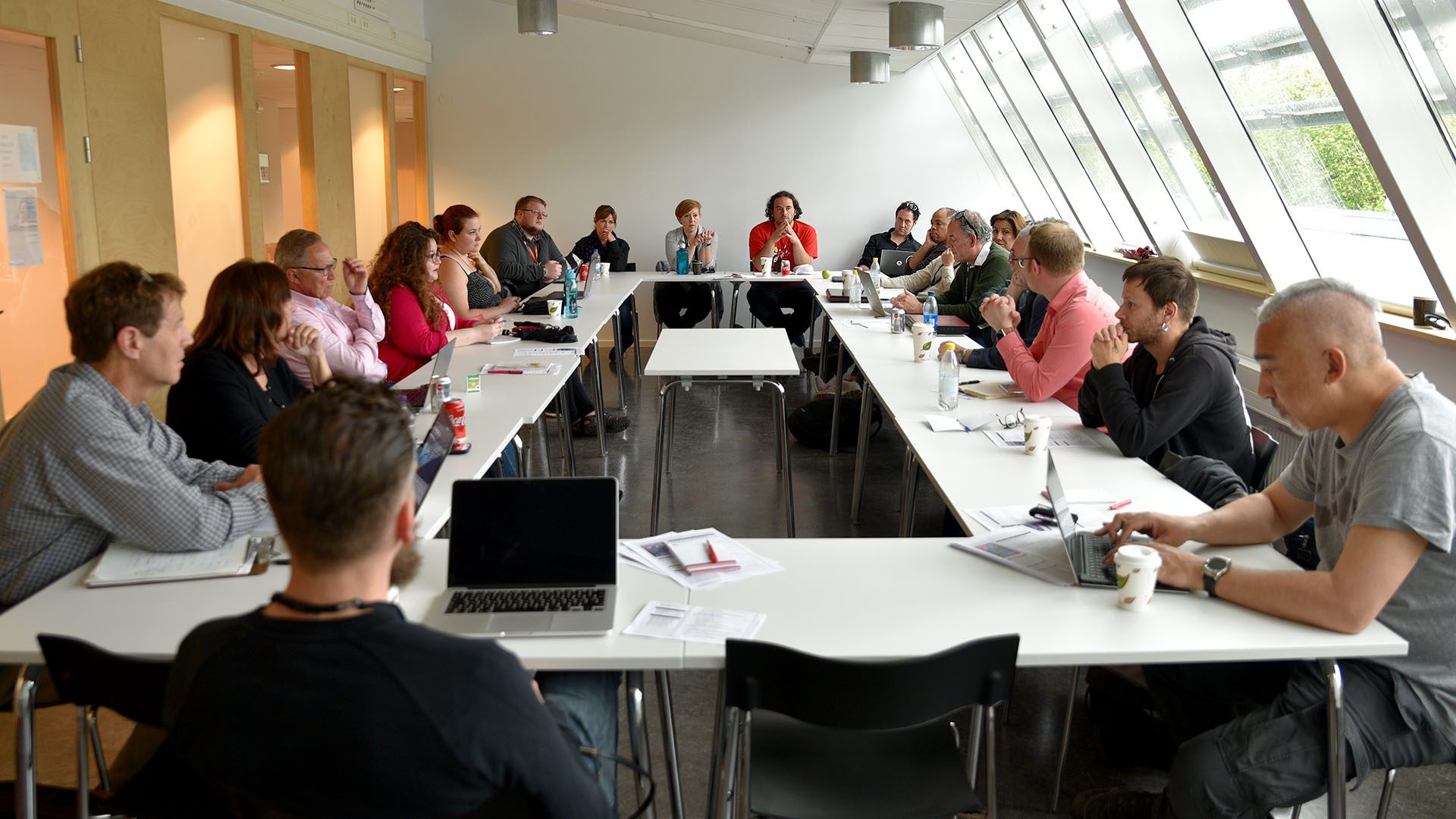 Thanks for your interest!