Gotland Game Conference 2019
5 - 6 JUNE, VISBY
Gotland Game Conference
Play, discuss and celebrate!
The 5-6th of June we open the doors to Wisby Strand again, with nearly 40 student games for you to play and with presentations from international experts. This year we are discussing workers rights and career safety in the games industry. Like always, we have a pay-what-you-want Visitors Pass so you can register and come in for free. Bring your friends and family, and help us vote for the best games!
Who's Speaking?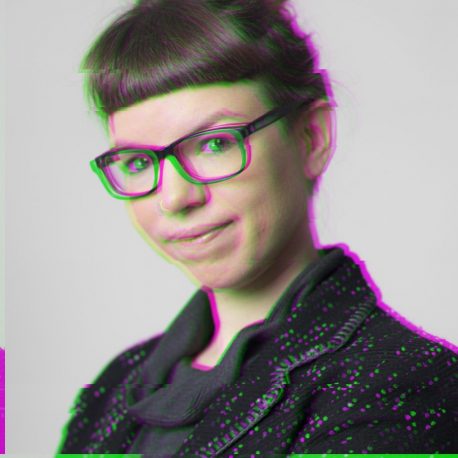 Games Researcher
University of Tampere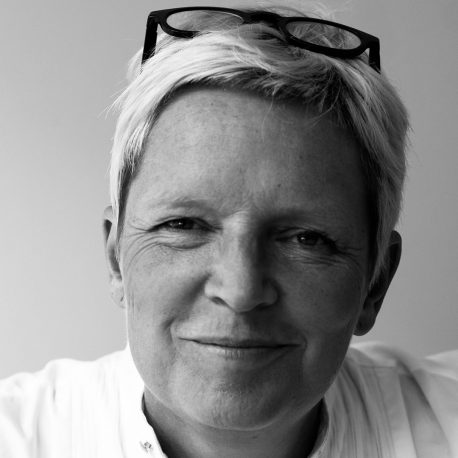 Corporation Therapist
Stages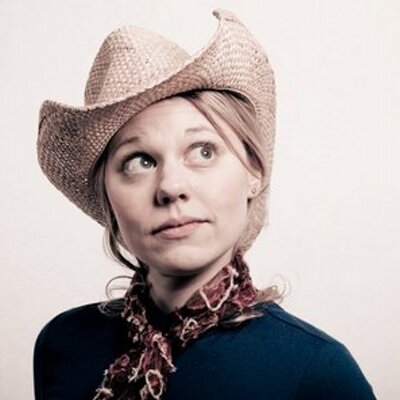 Freelance Writer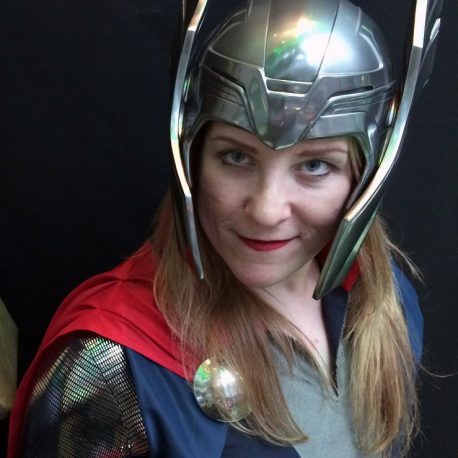 Founder & Principal Consultant
Geogrify
Schedule
Welcome! (by the Department of Game Design)
Lunch / Game Exhibit Open
Jury Dinner & Deliberation
VIP Mingle (Student- & Full Passes Only)
19:00
Congress Hall (seaside)
Award Ceremony
19:45
Congress Hall (seaside)
Party!
21:00
Wisby Strand (2nd Floor)