These are the winner of this year's awards:
Best in Show: Amelite
Jury Motivation for Amelite: "With a heart of darkness and a bright yellow cap, this game rides the line between frustration and satisfaction, but always lands on the right side."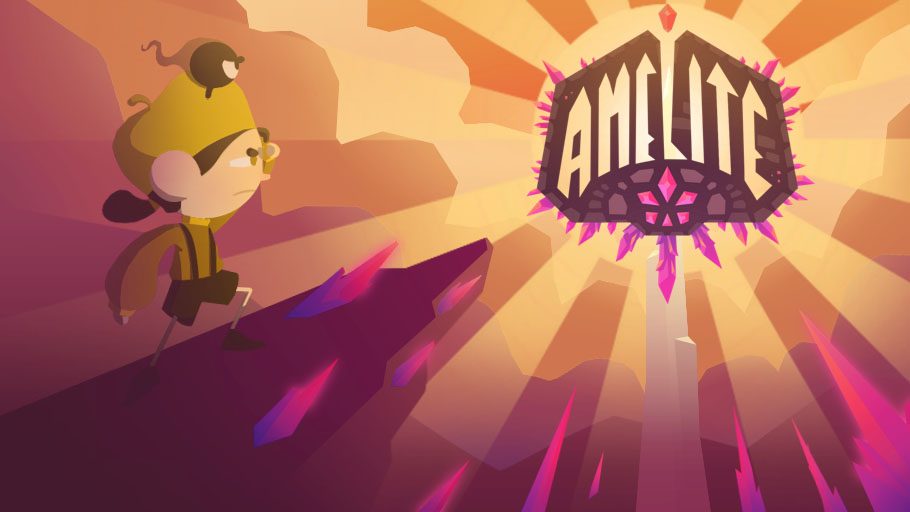 Runners up for Best in Show: Daidala and Aescension
Jury Motivation for Daidala: "Stay a while and listen! With great charm, narration and clever gameplay, this is now my prefered version of the mythos!"
Jury Motivation for Aescension: "They use smoke and mirrors to dazzle their players, and this game does it at the caliber of a AAA studio. It conveys fear, mystery and adventure through all your senses"
The Innovation Award: Into the Dungeons
Jury Motivation: "Games usually make me play for the good side, and sometimes the bad side, but for the first time I got to puzzle my way through dungeons as an agent of destiny itself!"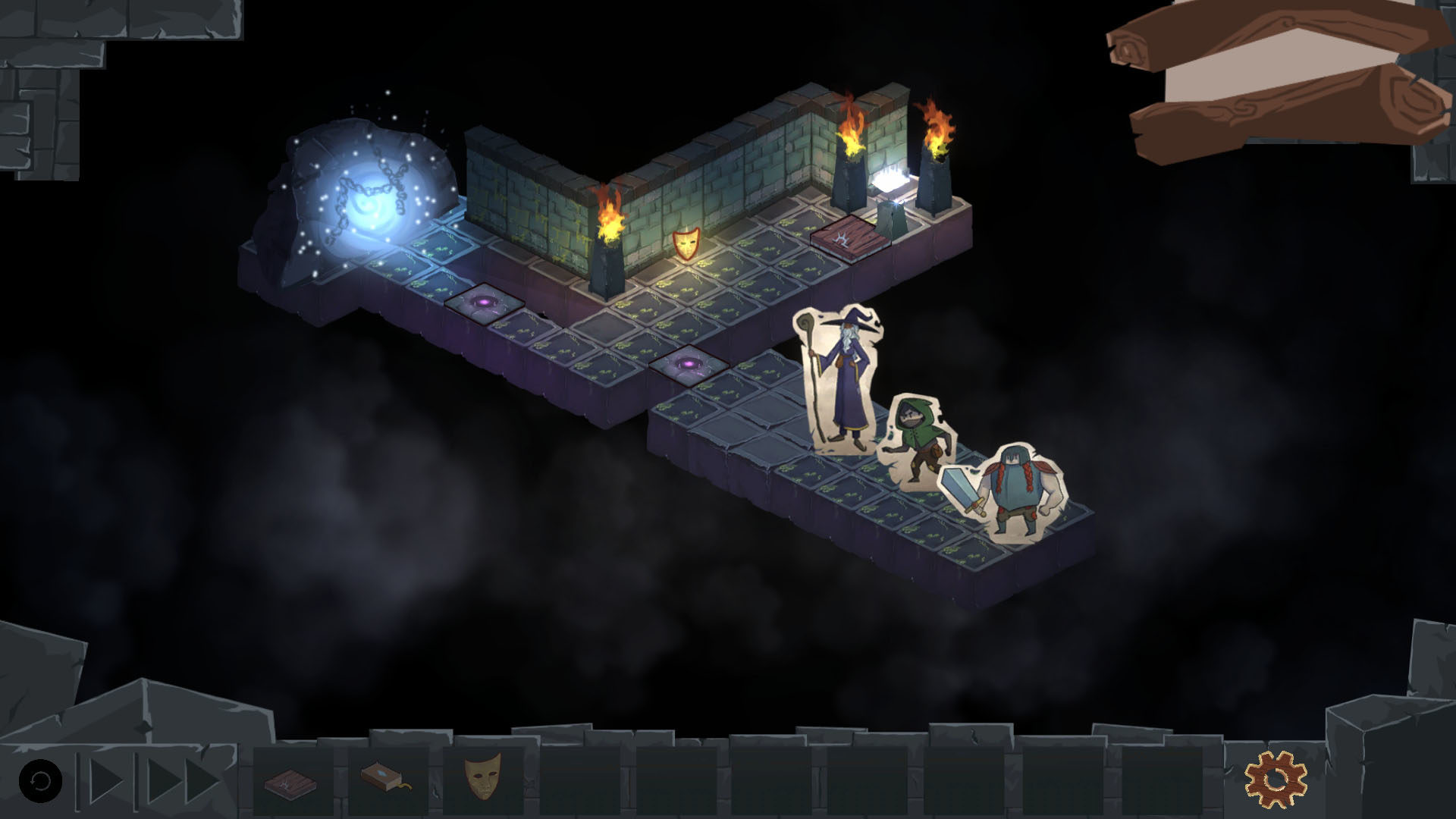 Best Game Feel: Amelite
Runners up: Saving P.I.P.O, Daidala
Best Level Design: Amelite
Runners up: Saving P.I.P.O, Into the Dungeons
Best Storytelling: Daidala
Runners up: Welcome to the Moon, Aescension
Best Art Direction: Aescension
Runners up: Urskog, Amelite
Best Audio: Aescension
Runners up: Amelite, Styg's Ascent
Best Presentation: Amelite
Runners up: Daidala, A Crow's Quest to World Domination
The Public Choice (821 total votes)
The Slappening (134 votes)
Set in Stone (116 votes)
A Crow's Quest to World Domination (97 votes)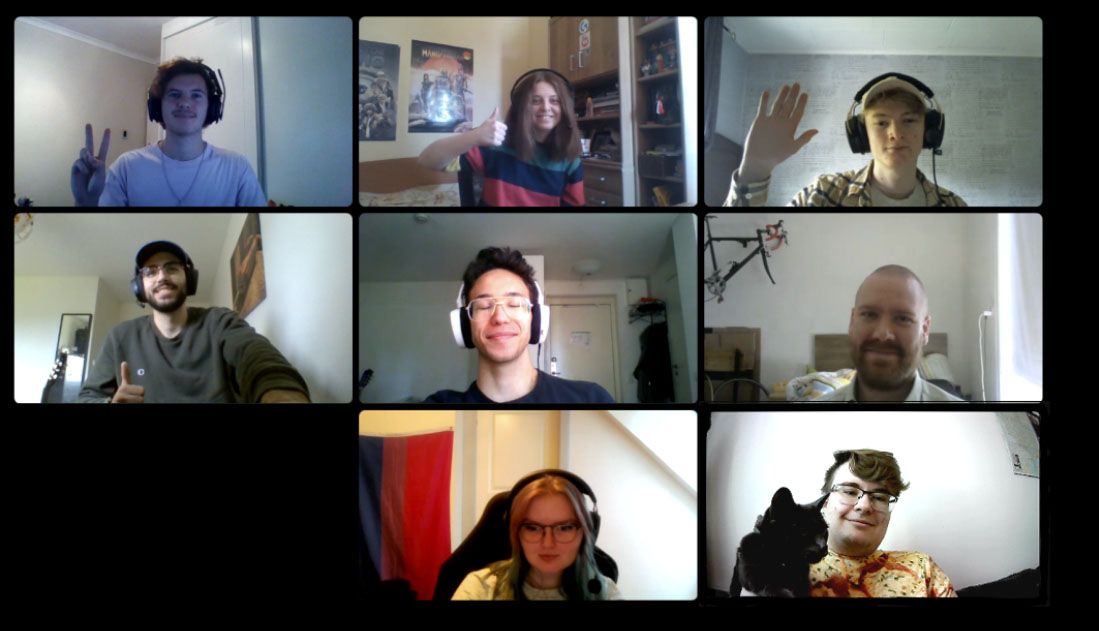 About the Gotland Game Conference:
Uppsala University campus Gotland has been teaching game design and development for twenty years. Since the very beginning this annual event has been an important part of their education, and a public celebration of their student's work. In addition to making their games available for the public to play, the students get their games tested and evaluated by a panel of experts from the international games industry and academia.
The GGC is an intimate event where students, professional game developers, game design faculty and the public all gather in the same space; playtesting, discussing and learning together. To mimic that experience in the midst of the Covid-19 pandemic we created a virtual show floor. We are going to keep it running as long as possible, so if you missed the show you can still play the games. Open a browser tab to https://gotlandgameconference.com/2021/ to drop in and visit our virtual arcade!