To avoid completely swamping this post, we're putting only a few photos here and sharing the full set on Facebook. There's also a lot of activity on the Instagram tag – #GGConf2018.
Recordings of all the talks are available on our YouTube-channel.
Show Floor: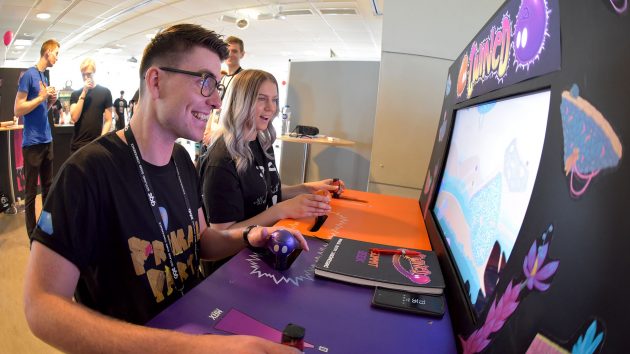 You can read more about all the exhibited games on the GAME Department blog. We keep a specific tag for the awarded games too.

Talks:
All the talks are available in our YouTube-channel.

Awards:
Check all the winners and nominees here.

Party: