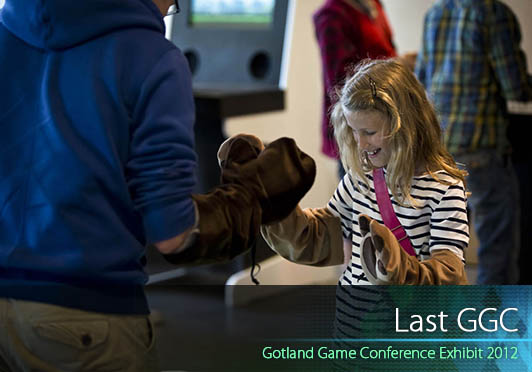 It's easy to ignore issues within the games industry and its culture, but ever since Dickwolves, #1ReasonWhy, the harassment of Anita Sarkeesian and Clarrisse Thorn's foray into gaming culture this has been much harder to do.
We 'other' people who make us uncomfortable, making them the problem, rather than looking at our issues. As the future of the industry, we felt the need to have a discussion on inclusion – of gender, of race, of sexuality, of disability – of every conceivable Other.
There are many patterns of exclusion in the games industry, our field of study, our culture, and our virtual worlds. We're all part of the problem. Now let us be the solution.
We have found, and invited, some of the leading voices on these issues and offered them an audience to engage with, space to educate and the opportunity to form long lasting networks.
Gotland Game Conference 2013 is all about adding some extra humanity into our scene to counteract bullying, abuse, harassment and all forms of exclusion.
Join us in Sweden – 4-5 June – to figure out what each of us can do to make our world(s) better!
//Ulf Benjaminsson
Gotland University GAME