Are you trying to make your game projects more diverse in representations of gender, ethnicity, and sexual orientation? There are at least three good reasons you should.
The first is moral: it's the right thing to do, but in a business context this argument tends to be the least persuasive.
The second is creative: diversity of cast opens up possibilities for narrative richness and addictiveness.
Third, and most persuasive: it's smart business. We'll review the latest findings that confirm the exploding percentages of gamers among minorities and women of all demographics.
Attendees will leave with a concrete understanding of 1) the demographic realities of the game-playing market and 2) the creative possibilities and business opportunities made uniquely possible when diversity takes an appropriate place among the values considered during the development process. In short; diversity equals more units sold and more money in the bank.
About Tom Abernathy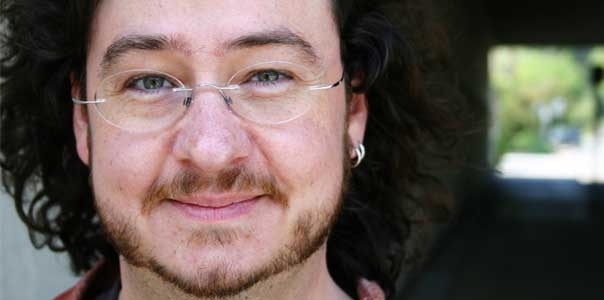 Writer/narrative designer at Microsoft Studios (Halo: Reach, Saboteur, Destroy All Humans!), director, musician, recovering child actor.