When tempers flare or trolls arrive, what can we as community members, or community managers, do to diffuse conflict? What can we do to prevent it in the first place?
Technology can go a long way toward facilitating good communication between users. But sometimes that communication can break down.
In this talk, Amanda Lange, Community Manager at Schell Games, will discuss social practices for on-line communication. She will discuss how we can socially encourage positive behavior in users and how to politely diffuse argumentation. She will also discuss how to approach other users online in tense situations. How do you as a user know if you are being harassed, and how do you find the courage to report it and stand up for yourself? Through listening and speaking we can create a greater understanding and promote positive and welcoming communities!
Amanda Lange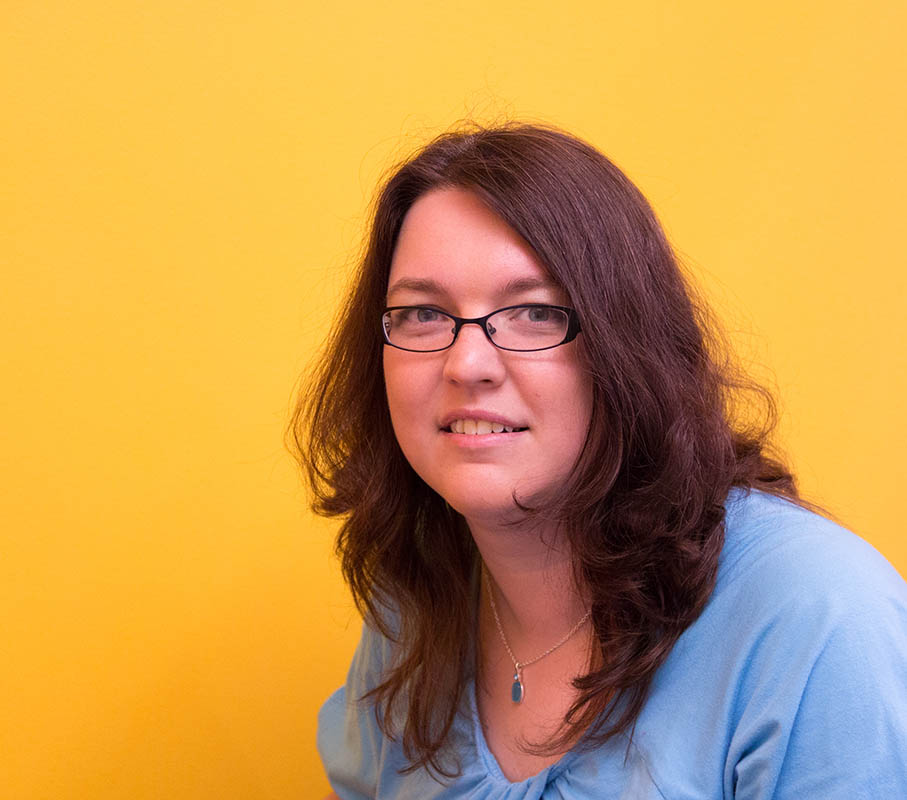 Amanda Lange is a game blogger and designer, currently living in Pittsburgh, PA. She has worked on social games, serious games, and has taught game design and writing classes. She is a regular contributor to www.tap-repeatedly.com and www.ctrlaltdefeat.me.